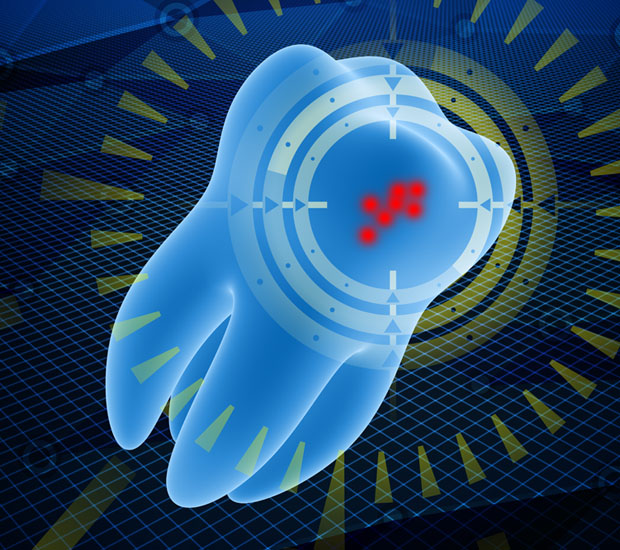 DIAGNOdent™ Cavity Detection
Oak Brook, IL
Detect cavities before they become a problem. Our dentist, Dr. Chris Metcalf, may use DIAGNOdent™ cavity detection in Oak Brook, Illinois, to check your teeth for weak spots that could develop into cavities. If this service sounds beneficial to you, call Metcalf Dental at (630) 203-9779 to schedule your appointment.
DIAGNOdent uses laser fluorescence to identify areas of tooth decay that may not be visible to the naked eye. The device emits a beam of light that is absorbed by healthy tooth enamel and reflected back to the sensor. However, when the beam comes into contact with an area of decay, it is scattered in all directions and only a small amount of light is reflected back to the sensor. This difference in reflection is used to determine the presence of cavities. DIAGNOdent has been shown to be more than 90% accurate in clinical studies.
This cavity-detection procedure is FDA-cleared for safety and effectiveness since it is gentle enough to use on both adults and children and can be used on sensitive teeth. There are many benefits to using DIAGNOdent, including:
Early detection of cavities
Reduced need for X-rays
Reduced risk of tooth damage from drilling
Reduced anxiety associated with dental procedures
If you think you may have a cavity, talk to our dentist during your routine checkup and he can take a look using the DIAGNOdent device to detect any potential tooth decay. Give us a call to schedule your regular appointment today.
Related Posts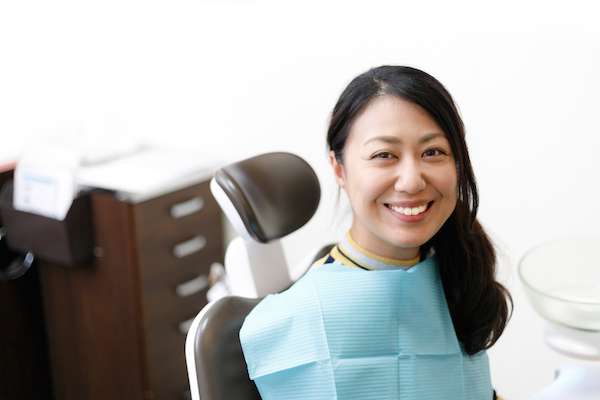 When a dentist recommends dental implants, it is usually because a patient is missing one or more teeth. Implants essentially replace the roots of teeth, providing a secure holding for a crown, or artificial tooth, to be placed. This procedure may take several months, but the patient can benefit from chewing and biting normally again,…